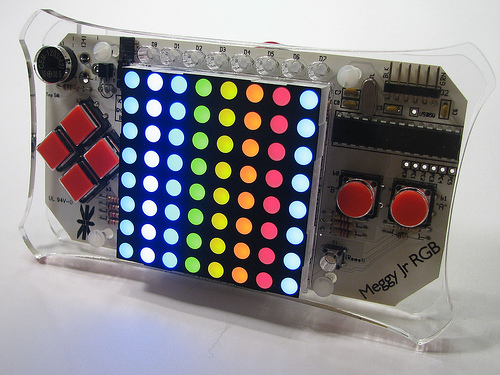 One of the most influential indie-labs in the world turned three today (or yesterday, depends on timezone). They made some groundbreaking discoveries and inventions, like the Candy Fab or the Meggy Jr RGB. But by far the most distributed work from them is the Bristlebot. Hell, even we have a special bristlebot-tag on this blog for this cheap and easy to to at home tiny robots. People all over the world are tinkering with them.

How to make a bristlebot
For the celebration of the three, they made a special page, listing the most important works they made in this time.
Tags: bristlebot, evil mad scientist, indie-lab
Jun_22:2009 .020200 Comments(0)