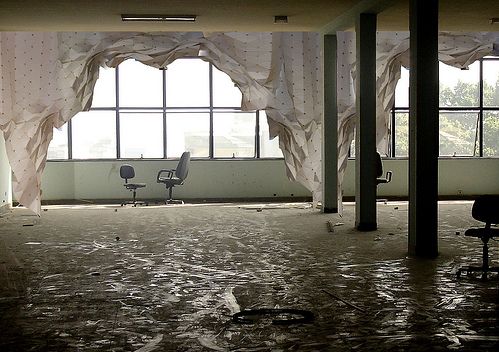 Once again a proof, that the best ideas in design are simple. Swiss designer Florian Kräutli made usage of a structure, that combines magnets and cloth to a curtain, that can take any shape. Just put the curtain into the right shape and you're done. The magnets will fix the curtain in shape, well you now why.
Not let the magnetic points be tiny little swarm robots. Yay, that'll be fun. "Beware of the crouching curtain!"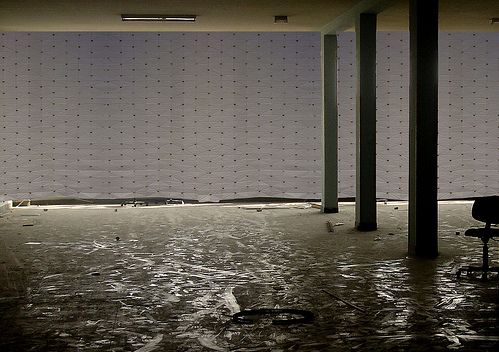 The structure itself remembers me on "superstructures" from city-visions from the 1960ies, just think of Archigram or something like this. Some related structure is the D12-Mediator. Are this geometric shape very somehow soothing and relaxing, or is it just my emotion?
Tags: research, structure, magnet, magnetic, swarm, indoor, architecture
Nov_17:2008 .020200 Comments(0)